Institute provides laser cutting services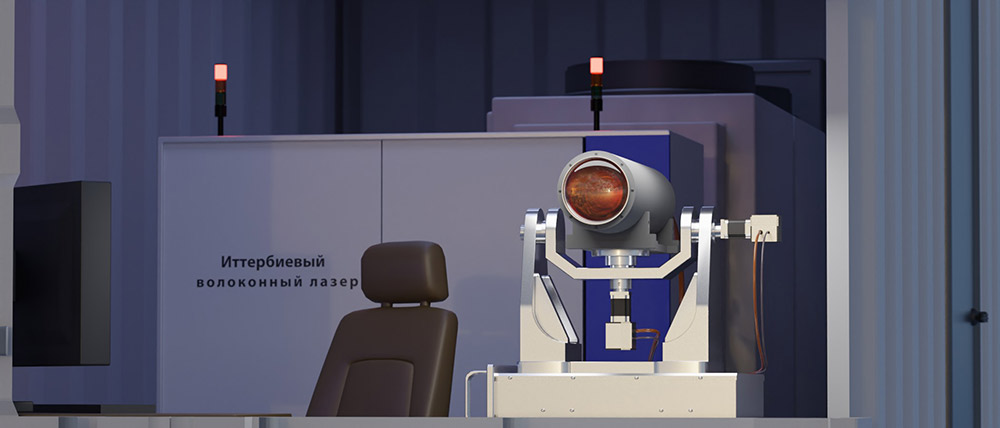 Cutting bulky multilayer metal and combined structures.
Output radiation power - up to 20 kW;
Remote laser dividing cutting of metal and non-metallic thick-walled structures (up to 260 mm), with a cutting speed of 1 - 20 (m / h) in automatic mode;
Operating mode - continuous (within 24 hours / day);
Power supply - no more than 60 kW;
The complex preparation time for operation (after redeployment) does not exceed 60 minutes
Cut metal thickness - up to 260 mm
Distance to the target - up to 100 m
Cutting speed - from 0.8 m / h and more
Working time - unlimited
Climatic operating conditions - from -50 to +40 degrees Celsius
Number of operators - 2 people
Transportation - 1 block container, transportation by road (for example: "KAMAZ"), air and sea transport
Areas of use:
Work in hard-to-reach places, shredding of metal structures.
Distance cutting in the presence of hazards.
Elimination of technogenic accidents in uncontrolled environmental situations.
Cutting volumetric multilayer metal and combined structures.